Did I say I was going to spend another night in Memphis? It must have been the crack dropped in my drink.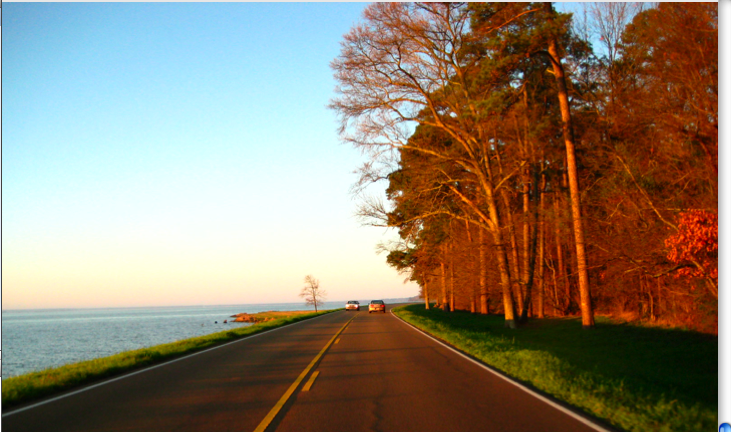 Yeah…I made the smarter move, and headed down the Natchez Trace Parkway, a magical strip of roadway from Nashville to Natchez Miss. Never mind the first evening, when I portended death and slept in one of a million church parking lots along Hwy 43. (Turns out I veered off the parkway, which is too bad considering it has real-deal camping spots.)
On the bright side, I woke with the sun (at 5:50am) and spent an entire day dilly-dallying in the Mississippi sunshine. Being raised in the North with more Nebraska history than southern history, I received a crash course from the memorials, churches and houses along the way.
Some highlights on the trail:
Kosciusko MS – town square (at night)
Electric green grass lining the entire Trace
Jackson MS and State Street

War Memorial (by the end of the day "the war" finally sunk in as meaning the Civil War)
Capitol building and several churches

Raymond MS

Town square, county capital building and houses along Main

Port Gibson MS

Houses and churches, each with their own plaque describing the architecture and architect
Catholic church, built in 1850 and still standing, with blue stain glass windows

Mount Locust (historical site off the Trace)

Built in 1780, it was plantation and an inn for travelers along the trace. An elderly gentleman gave me a tour of the house and I walked the trails to both the slave and the family cemeteries.

Elizabeth Female Academy

First school for women and operated from 1818-1843. A simple brick exterior wall remains.

Natchez MS
A HUGE thanks to Sam in Chicago for the tip on Natchez. Next year (or so) I'd love to cycle the entire trail, starting in one of my new favorite cities, Nashville. There's no bike lanes, but the speed limit is 50 and there's plenty of pit stops every few miles.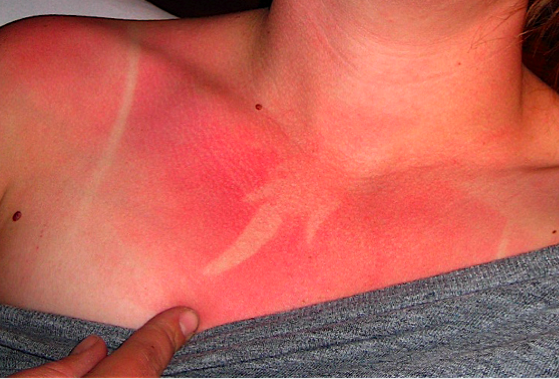 As much as I'd love to take a few nights in New Orleans, Natchez has captured my heart and I'm snagging a deal at a hotel off main street that offers balconies and a private veranda. (It being off-season and all, these sweet Mississippians have offered me a steal of a deal.)
For anyone traveling through, I recommend the crawfish bites at xxx, while you sit on the patio overlooking the mighty Mississippi. They are cheap and devine. For the romantics, book a room at the Monmouth Plantation. If I'm ever crazy enough to fall in love with a decent man and decide that marriage is a-OK, then it's likely this will be my top pick of venues. (Y'all know how I love to throw a good party!)
The sunset reminds me of sunrise, only a few more shades in between mountain purple to dusk blue. I'm happy to have a new camera and plan to take a solitude evening singing with the birds (have I talked about the birds yet???), loading photos and planning an excursion into antebellum South for tomorrow.
I may not wear a Confederate flag on my Scion, but I heart the South!
~ miss mari