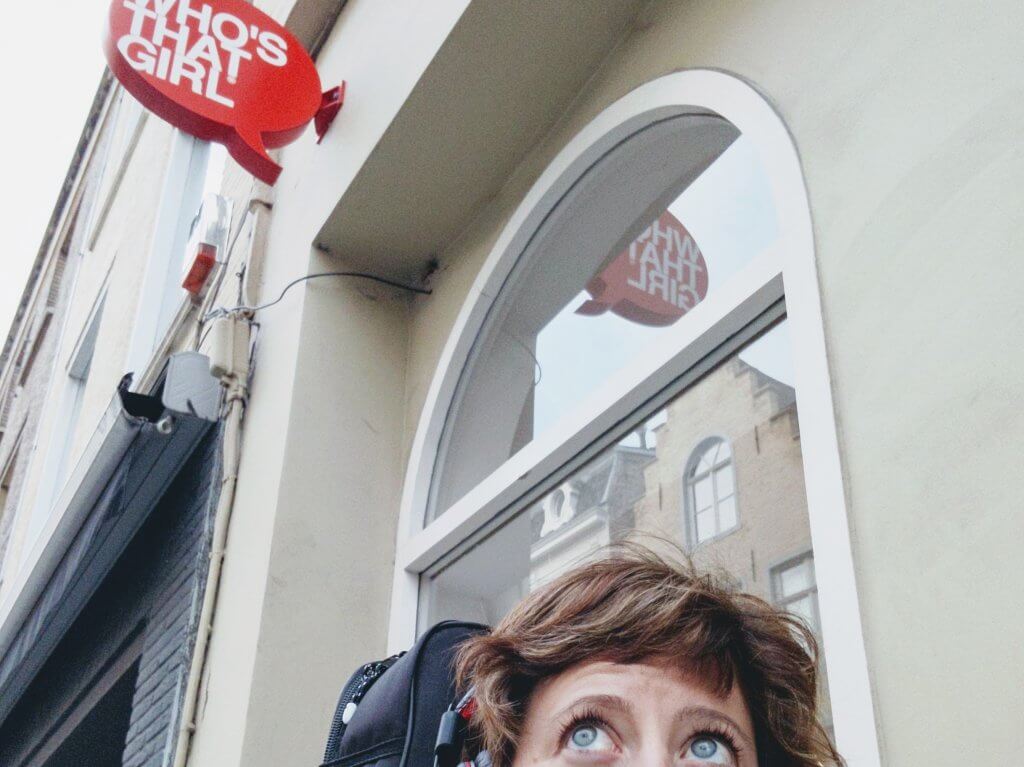 There's no easy way to break a silence than to simply break it!
It's been 2 years (not counting the Feb draft I'm publishing now) and I don't feel like talking about the time that's passed. I'm currently overnighting in Brugge, Belgium. I've recently picked up a new-to-me guitar and decided to give it a whirl by playing a new-to-me song by Florence and the Machine.
A little over a week ago, I made a commitment to push myself into my growth's edge by recording a new song or acro/aerial trick every week and sharing it. No getting it just right. No perfection. Just action. g-u-l-p
It seemed fitting, then, to take the opportunity to break my silence with song and share in my own space.